ABOUT US
As one of India's most trusted developers, Genesis brings a reputation of over 4 decades, and has been at the forefront of the industry as a brand that has helped to build Bengaluru through the ages.
Genesis Homes is among the most respected full-spectrum developers of India, and one of the largest land bank owners of the Industry, with over 3000 acres of land and a Grade-A pipeline of over 20 Mn. sq.ft. under development.
With more than 40 years of industry leadership, Genesis Homes has come to be recognized in the industry, as one of the oldest, most trusted and reliable brands for partners, investors, and home owners alike.
Over the years, the growth of Genesis Homes has come to mirror the growth of Bengaluru as one of Asia's fastest growing global metro hubs.
MORE ABOUT US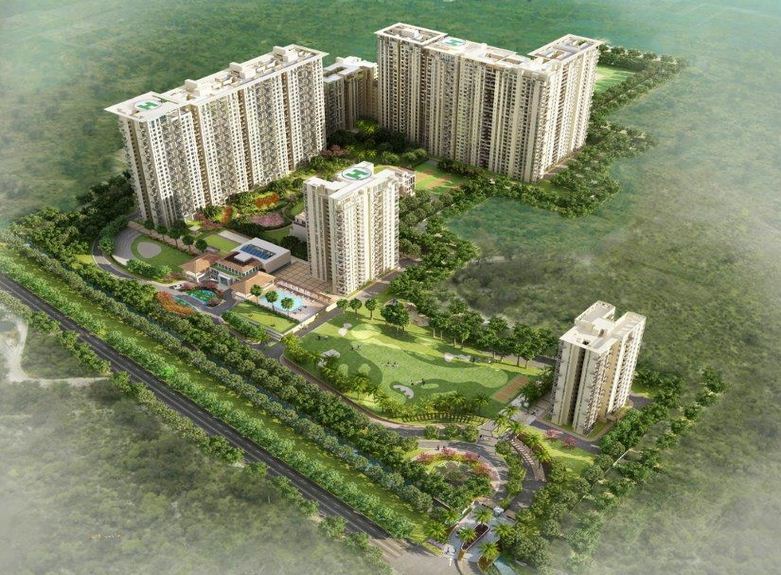 PROJECTS
Presenting the most premium residences and plotted options for your dream home.
VIDEO WALL
NEW INNOVATION
A strong value proposition combined with a great locations offered by Genesis Homes is the result of our corporate philosophy - New Innovation.
Such a philosophy drives us to constantly explore and innovate with new technologies, materials and designs from around the world. It helps us to steadily raise the bar, not just for ourselves, but set new benchmarks in the industry, and ensure good ROI for our customers, partners and investors.
OUR KEY MANAGEMENT